A full range of legal services and support for businesses of any size
We open, maintain, optimize taxes, prepare contracts and agreements, accompany transactions of any complexity and obtain licenses
1,5M $
Accompanied the deal
Services
We speak the same language with our clients and are focused on results: only real and working solutions, not theoretical answers.
The first consultation is free.
Partners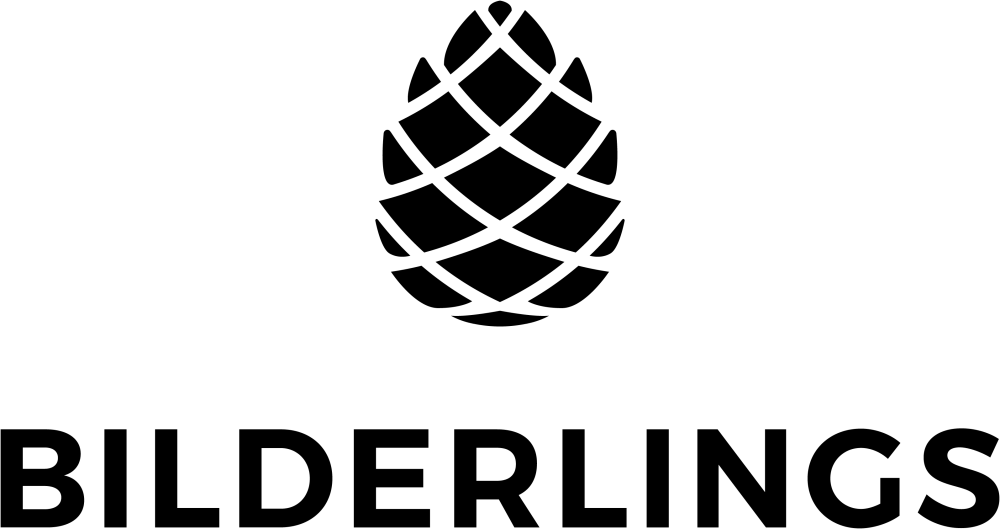 Opening an IT Company and Corporate Account
Task
We need a company for software development and sales. The projected annual profit is from $500,000 USD. We require a local bank account, the ability to accept payments from users worldwide, and maximum tax optimization.
Solution
The company is registered as an FZCo type in the Freezone IFZA within Dubai, UAE. The location was chosen for the founder's logistical convenience. A license for Computer Systems & Communication Equipment Software Design has been obtained. Two local bank accounts were opened within 1.5 months. A UAE residence visa (VNR) for the founder has been obtained. Execution Time: 2.5 months.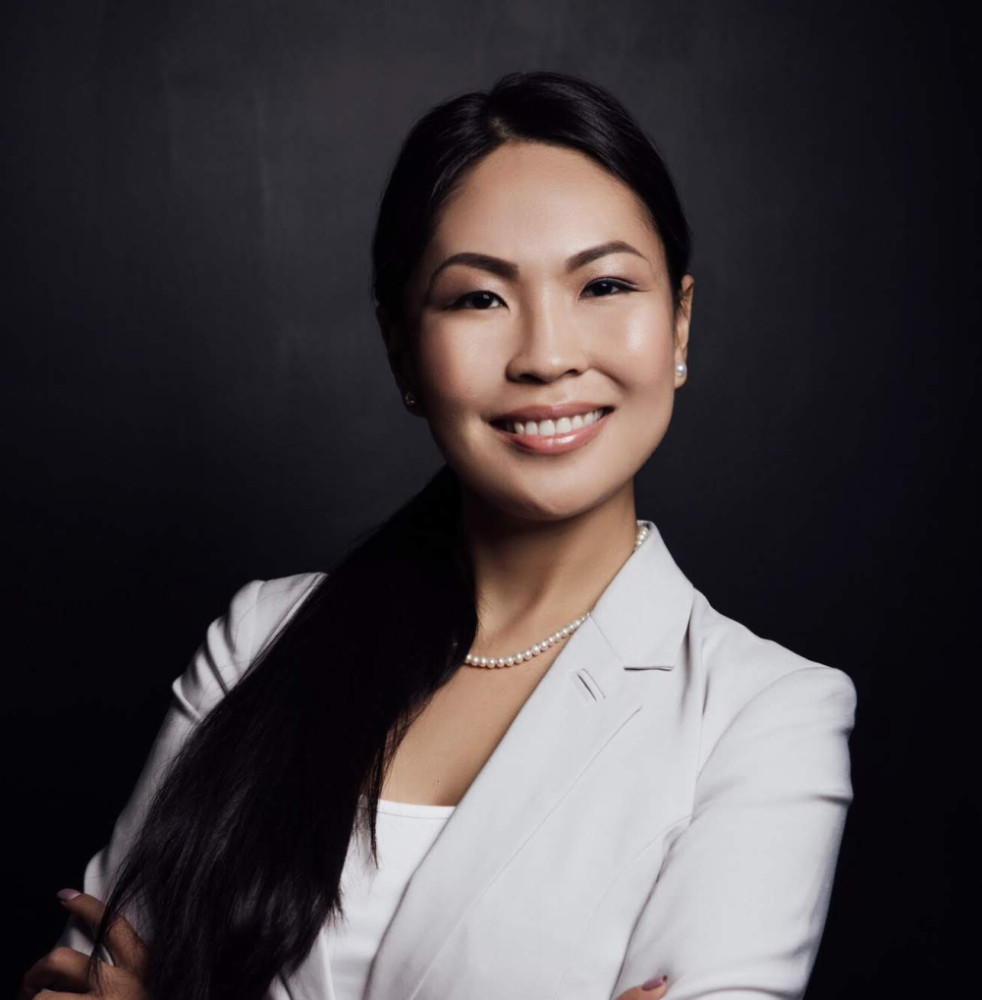 Crypto Asset Management
Task
A company is needed to manage cryptocurrency in clients' accounts and accept payments from users worldwide in cryptocurrency for management on its own account.
Solution
The company is registered in Estonia, and it has obtained a crypto asset management license from the financial regulator. The process took 3 months. AML and KYC policies were developed for operations, a local office was selected, and an AML officer was hired.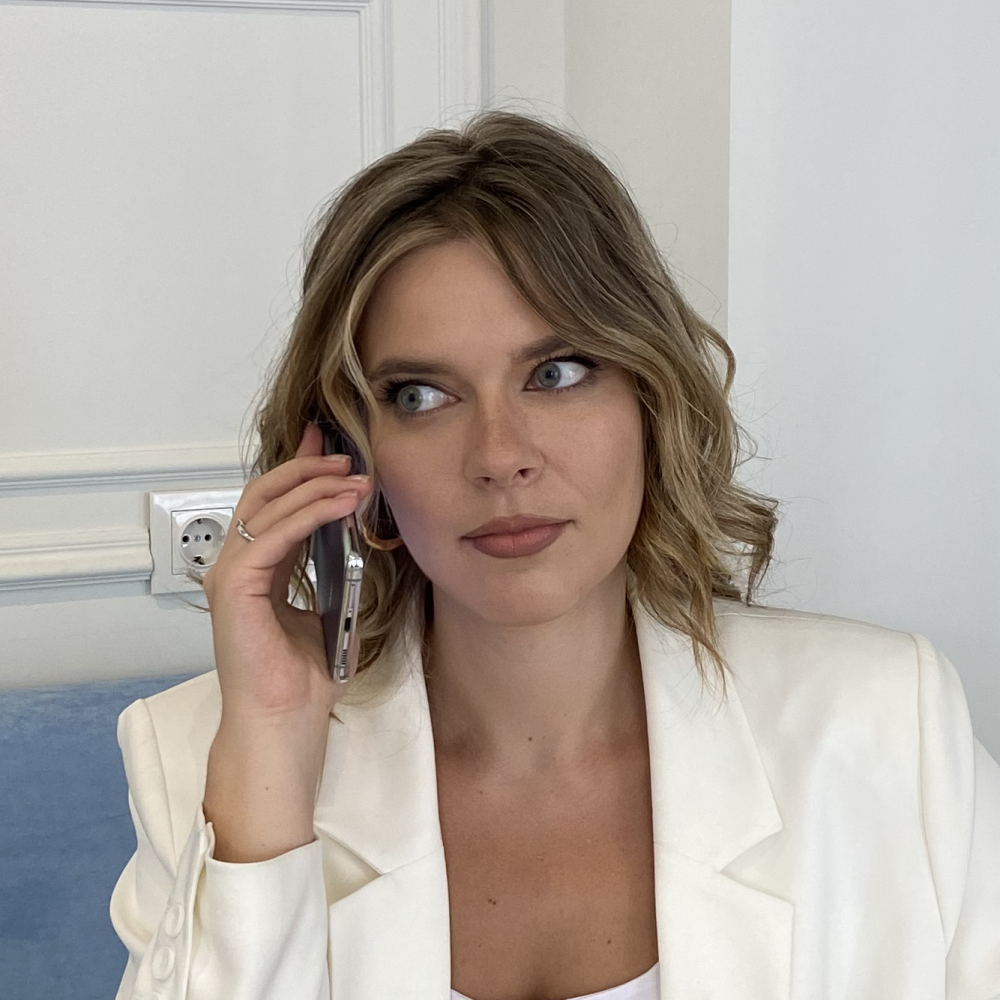 Diana Gulevskaya
06.03.2023
Contact us and we will help!
Feel free to call, ask a question or leave a comment, because the introductory consultation is free!